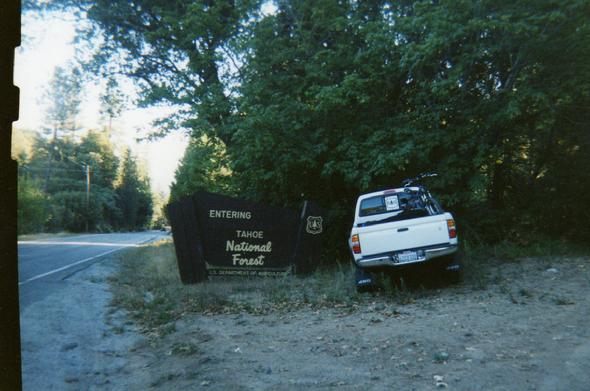 Entering Tahoe National Forest HWY 49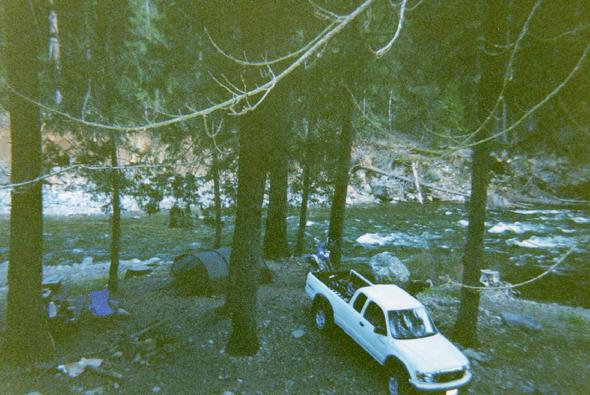 Union Flat Camp on the Yuba River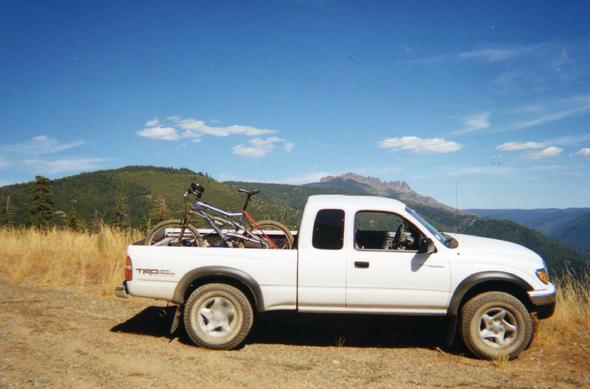 Sierra Buttes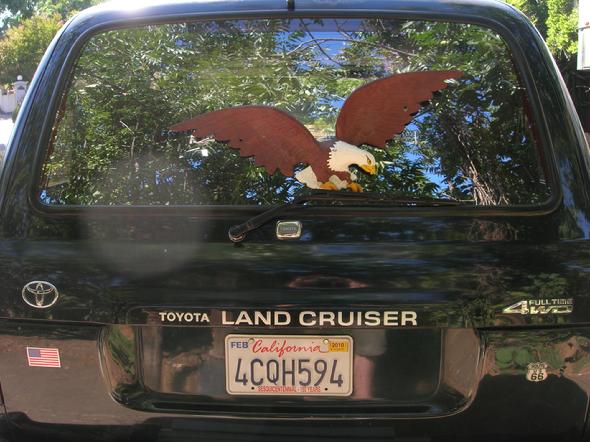 National Forest Cruiser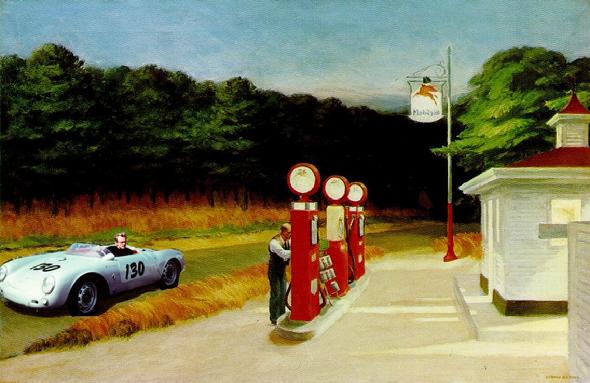 Purveyor of Fine Petrochemicals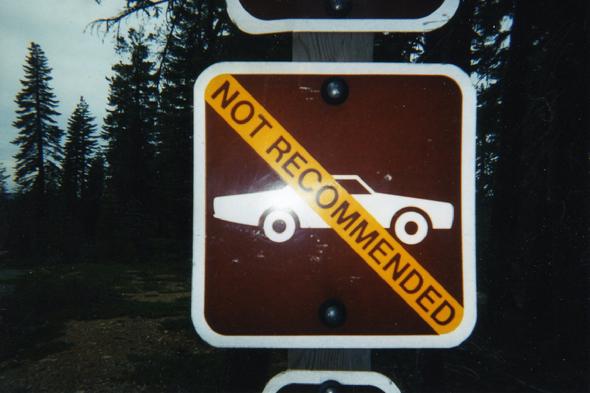 No Cadillac Eldorados on Forest Roads
Downieville is in the heart of the Tahoe National Forest on Highway 49, gold country, fine fir forests, the raging Yuba River. Miles of Forest Service roads and historic trails for driving, mountain biking, motorcycles and hiking. The mighty Serra Buttes tower over the town of Sierra City and the Lakes Recreation Area, including many fine lakes for fishing and boating.

National Forest Cruiser ® © is a registered trademark and copyright of shakespearecafe.com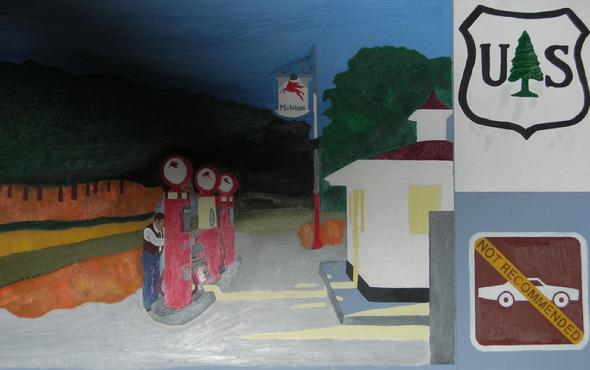 Hopper Gas, USFS, Fox logo (oil on board)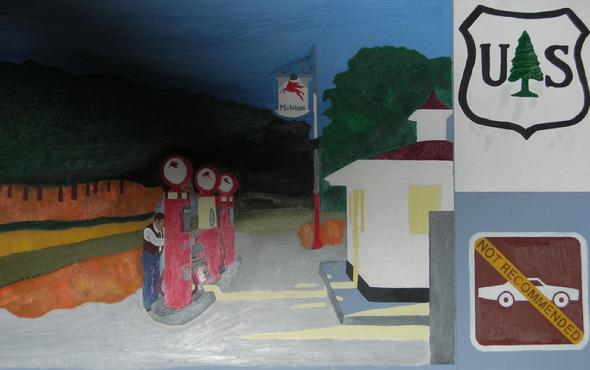 National Forest Cruiser Offroad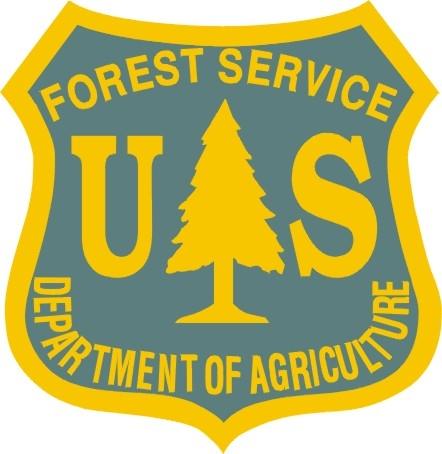 Stewards of the American Forest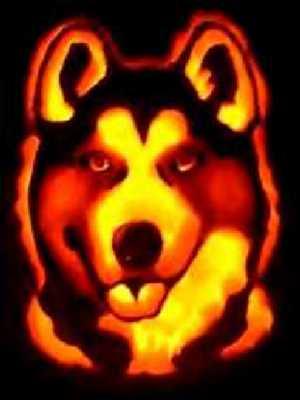 "Buck"