Walt Whitman in his Leaves of Grass celebrates "Dwellers in cabins among the California mountains." Those who made heeded the words of Horace Greely to "Go West, young man" made the arduous trek to California to find land and riches from the soil beyond their wildest belief. Riches came from gold, lumber, the field or just the simple beholding of the beauty of the California earth.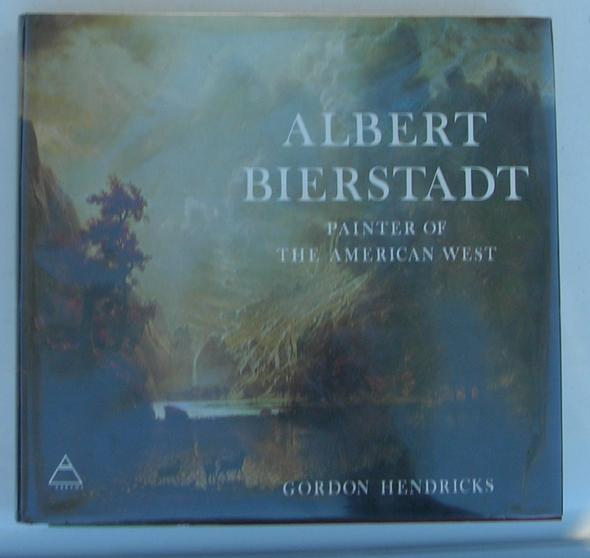 Albert Bierstadt Painter of the American West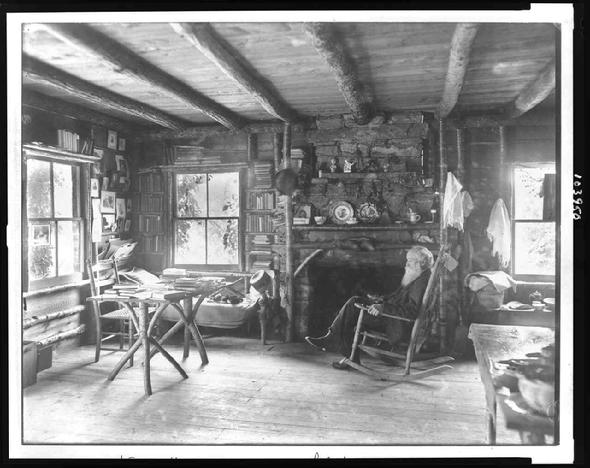 John Burroughs in his Woodchuck Lodge
John Burroughs was the preeminent nature writer in the literature of America. His remarkable essays on nature earned Burroughs the title as American Bard of nature writing. His collected works are a pleasure to read. Many of his fine nature essays were penned in the bucolic Woodchuck Lodge in the mountains of up-state New York.
Burroughs was contemporary to the profound shift of rural to automotive industrialism on a major scale, courtesy of Henry Ford, one of Burroughs's camping partners, along with Thomas Alva Edison, tire magnate Harvey Firestone, and fellow nature traveler the incomparable Johnny Muir.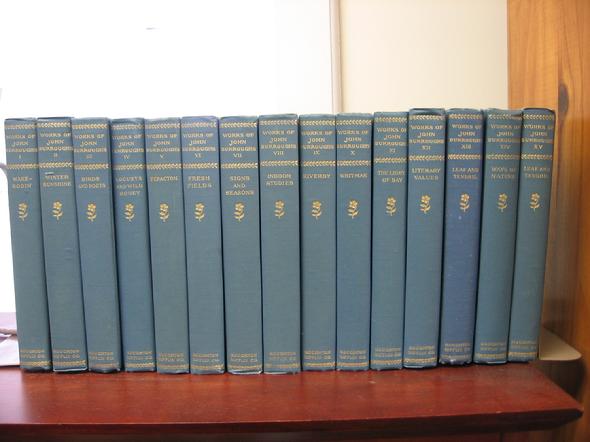 John Burroughs Riverby Edition